Reliable Liquid Crystal Module Manufacturer for Wholesale and OEM Supply from China
Introducing the innovative Liquid Crystal Module, brought to you by Shenzhen Skymatch Technology Co., Ltd., a leading wholesale manufacturer, supplier, and factory specializing in display technologies. Our Liquid Crystal Module is a cutting-edge solution that integrates the excellence of liquid crystal technology into a compact and versatile package.

Designed to provide exceptional visual performance, this module offers crystal-clear image quality with vibrant colors and sharp details. Its advanced liquid crystal display ensures precise and vivid rendering of visuals, making it an ideal choice for various applications such as consumer electronics, industrial displays, and medical equipment.

With our years of experience and expertise in manufacturing and supplying display modules, we guarantee the highest quality products that are both reliable and durable. Our Liquid Crystal Module combines top-notch engineering and strict quality control, ensuring excellent performance and long-lasting operation.

We understand the importance of customization, which is why our modules can be tailored to meet specific requirements, allowing for seamless integration into any project. Whether you need a small display for a handheld device or a large screen for industrial purposes, we have the perfect solution for you.

Choose Skymatch Technology Co., Ltd. as your trusted partner for all your liquid crystal module needs. Experience top-of-the-line technology, unmatched quality, and exceptional service. Contact us today to learn more about our Liquid Crystal Module and how we can assist you in realizing your vision.
Shenzhen Skymatch Technology Co., Ltd.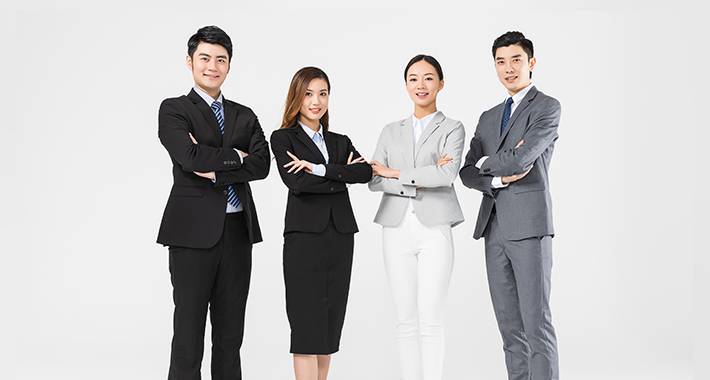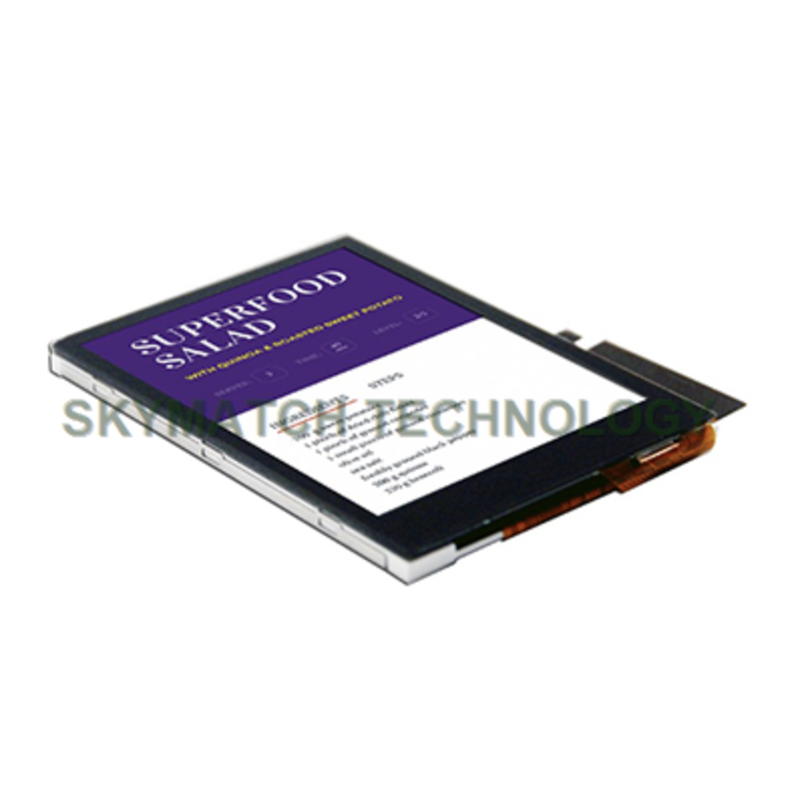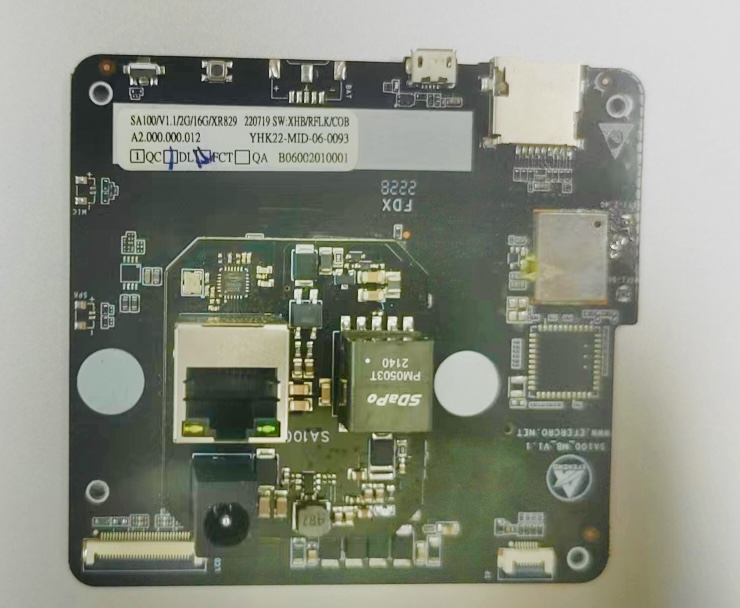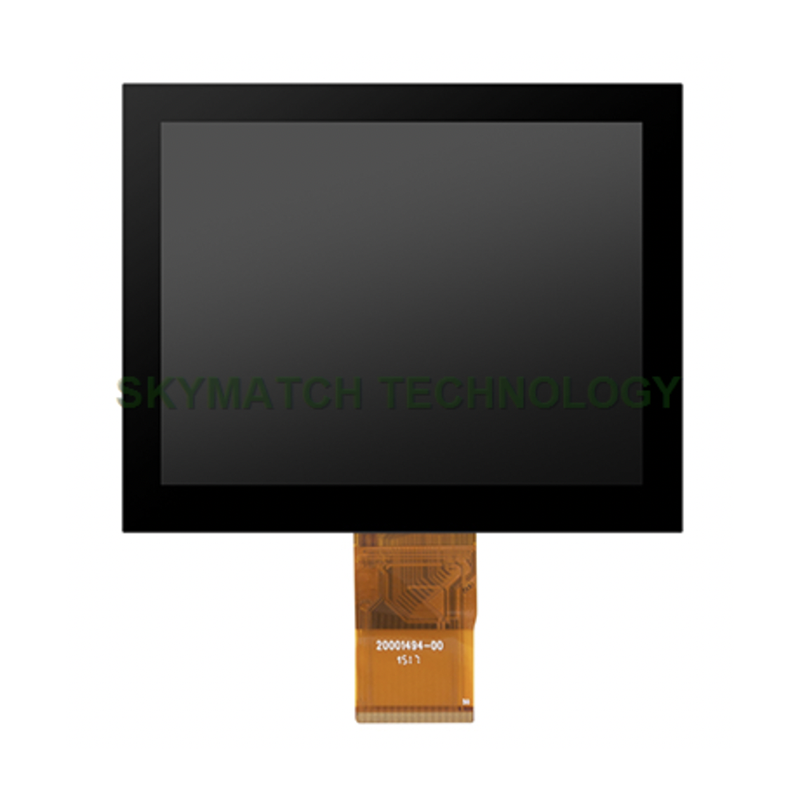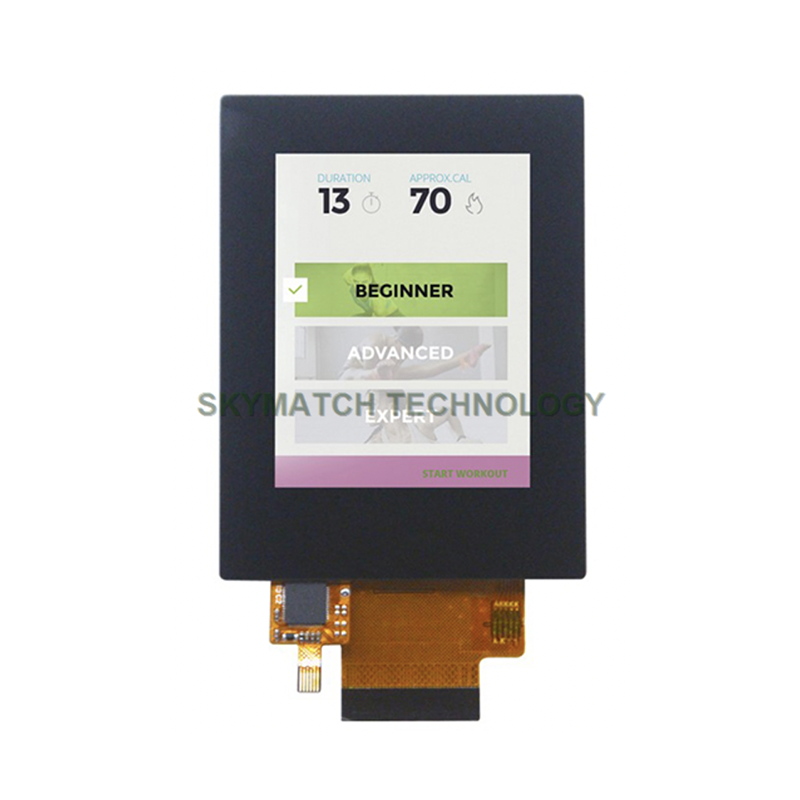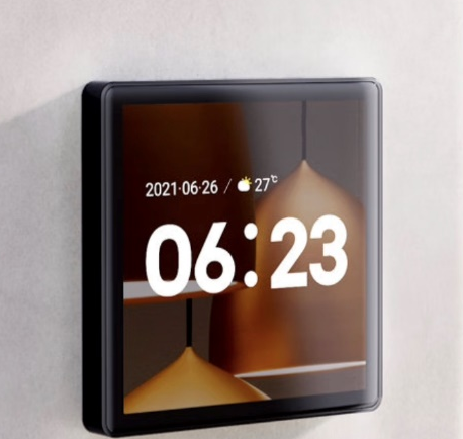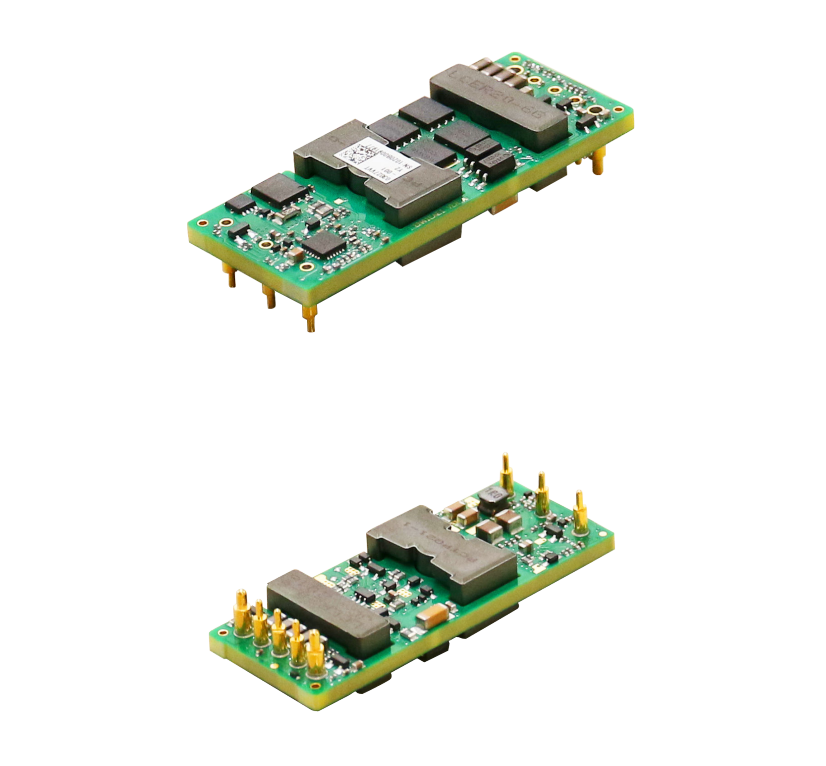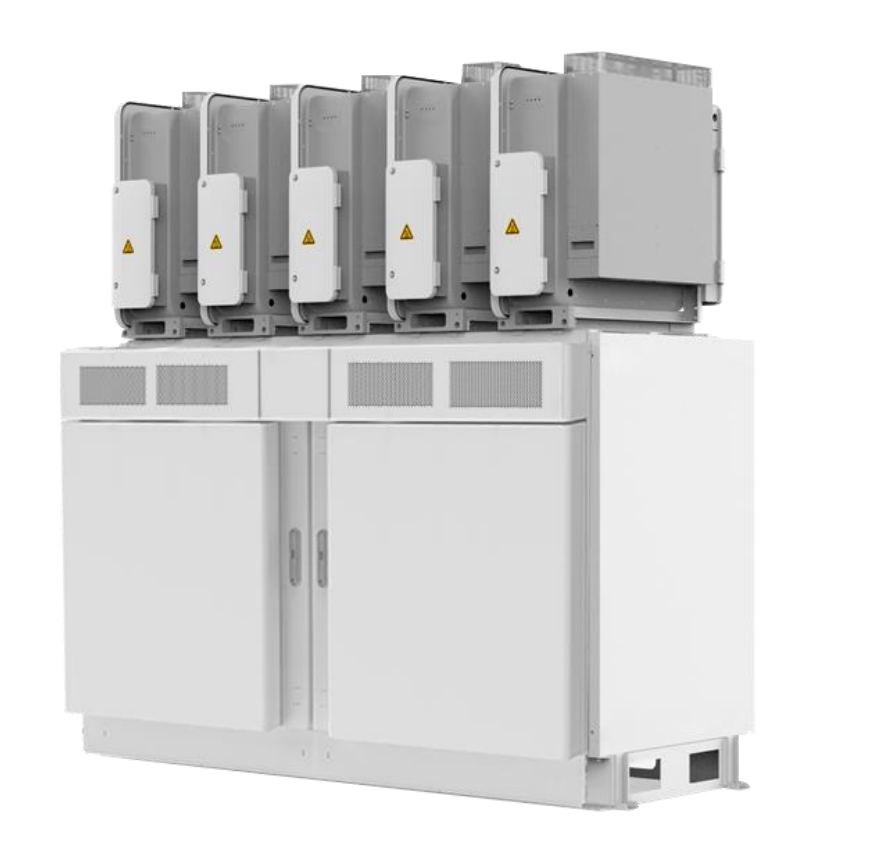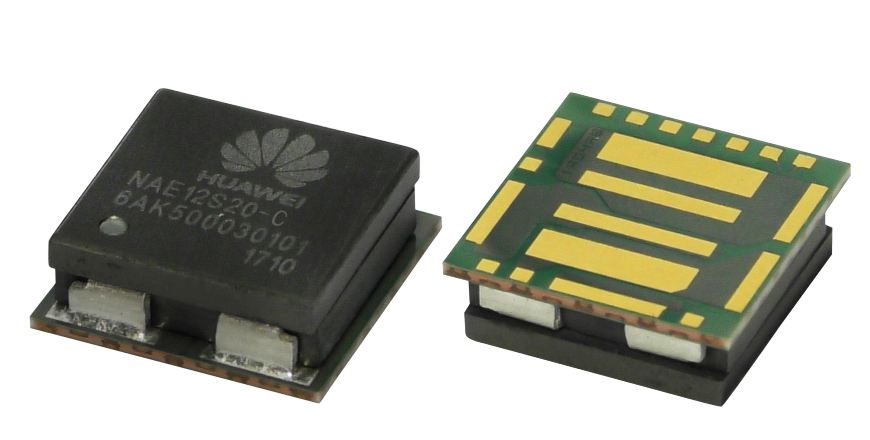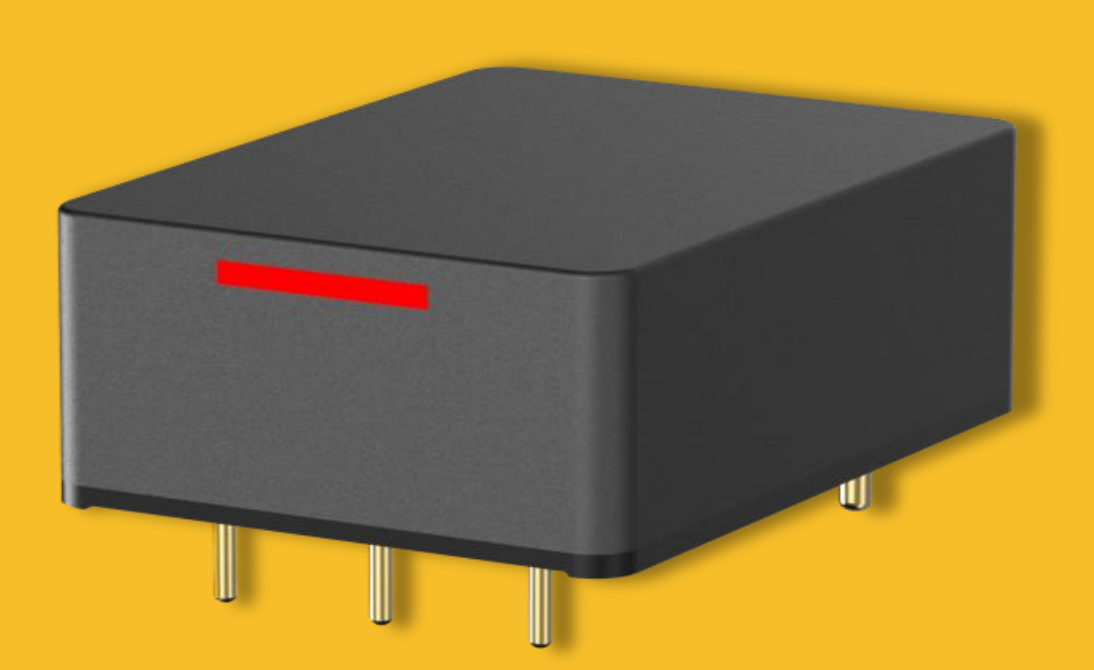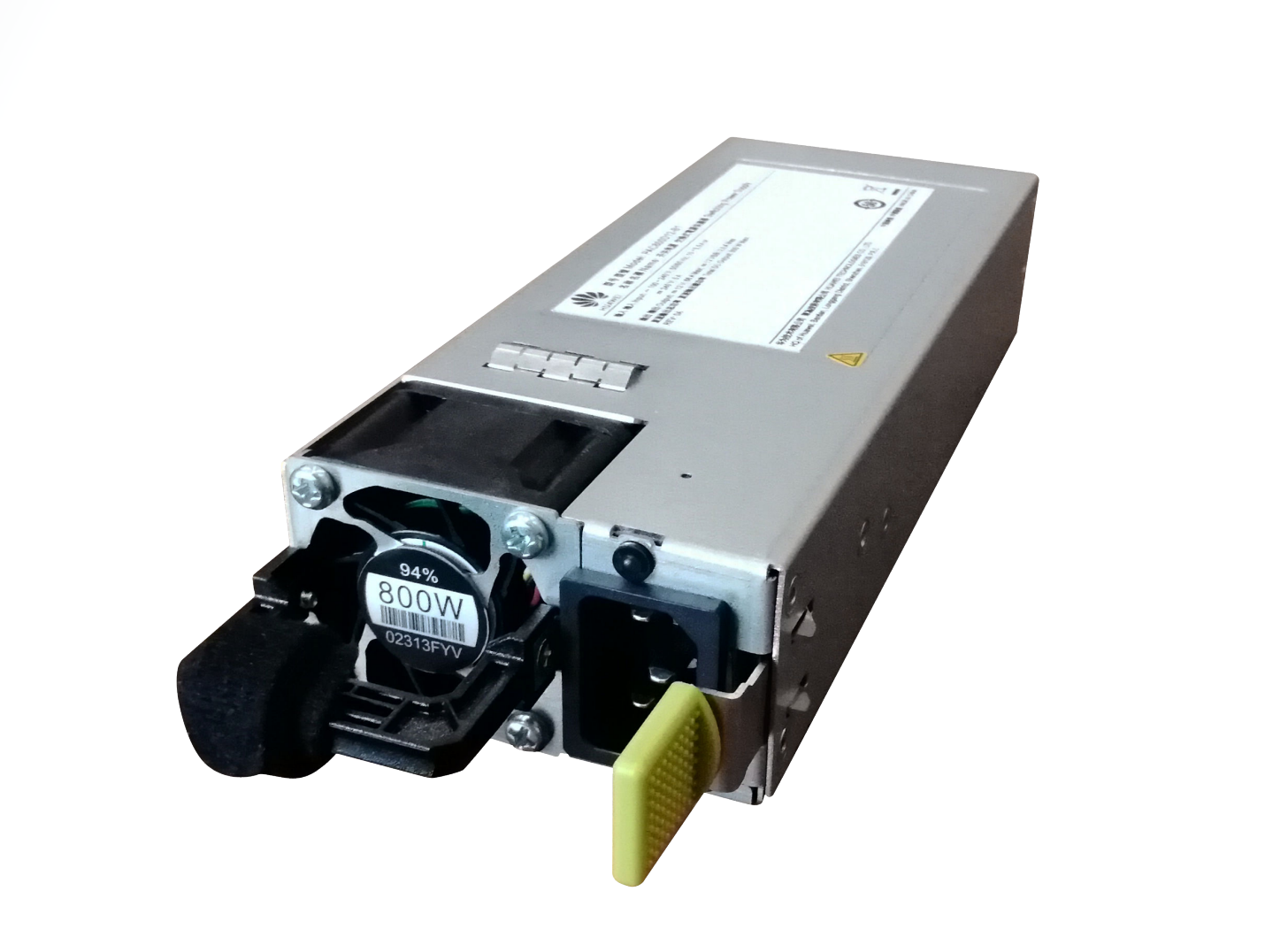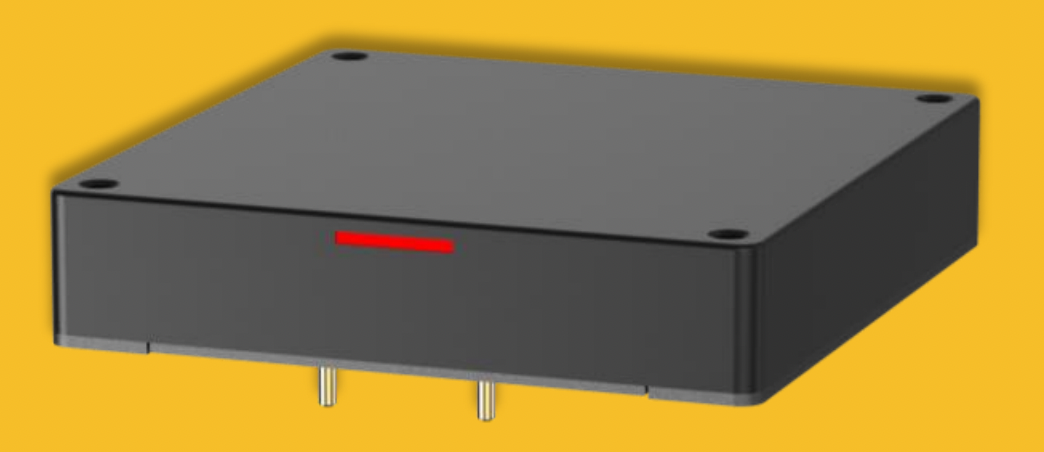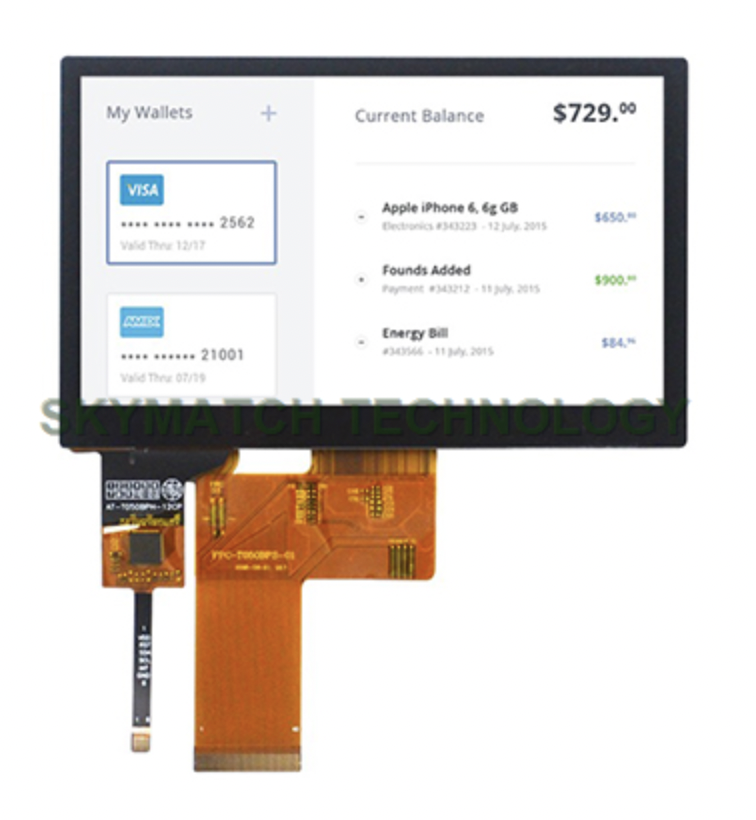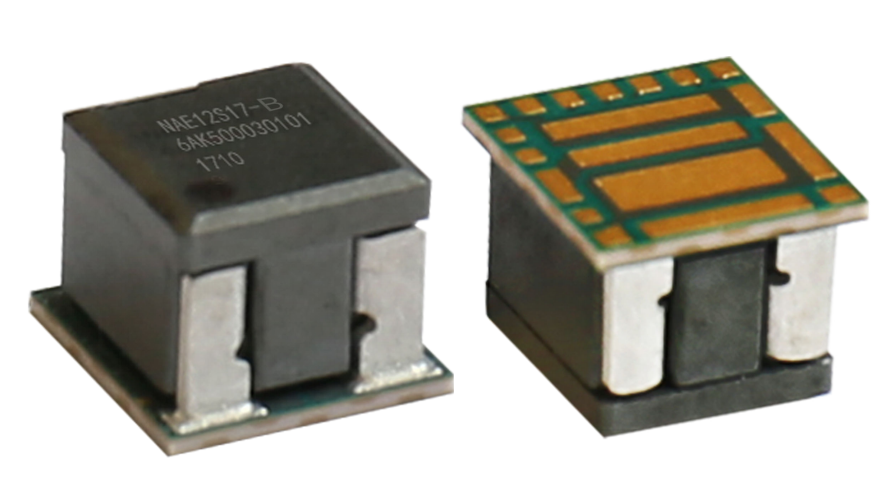 Wholesale Liquid Crystal Modules - Your Partner for OEM Solutions
Reviews
Related Videos
A Liquid Crystal Module is an essential component in a wide variety of electronic devices such as calculators, watches, and digital cameras. The module appears as a miniature display panel that displays information using liquid crystal technology. This technology ensures that the display is sharp, clear, and easy to read making it ideal for small screens. The module consists of a thin layer of liquid crystal material situated between two sheets of polarizing material. When electrical current passes through the crystals, they align to either allow or block different polarizations of light. The result is a highly readable display that requires low levels of power. These modules are critical in many devices where power conservation is crucial. The Liquid Crystal Module comes in various sizes and shapes making them versatile for different applications. They can also be customized to suit specific needs. Many manufacturers produce modules that are pin and module design-compatible with existing LCD products, making them an excellent replacement for older, less efficient displays. Overall, the Liquid Crystal Module is an essential component in the electronics industry. It delivers a reliable, sharp, and energy-efficient display solution for many applications. Whether you're building a new device or upgrading an old one, using a Liquid Crystal Module is an excellent way to improve the display's performance at a cost-effective price.
Contact us
Please feel free to give your inquiry in the form below We will reply you in 24 hours